Soulbat Digital is a web design and marketing company based in Horam, Heathfield East Sussex. Founded in 2003 by Bob Melrose the company offers web design, creative and programming services.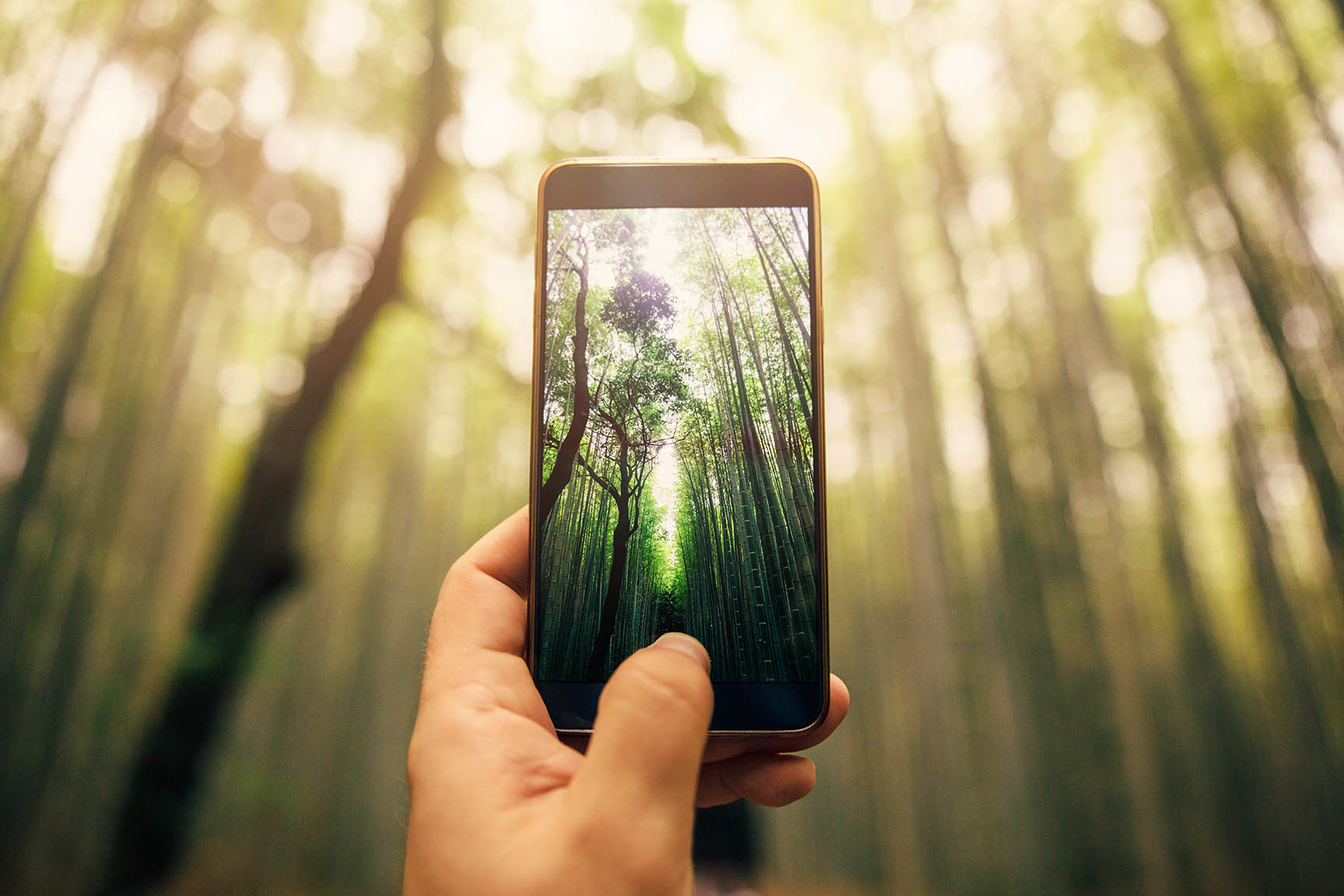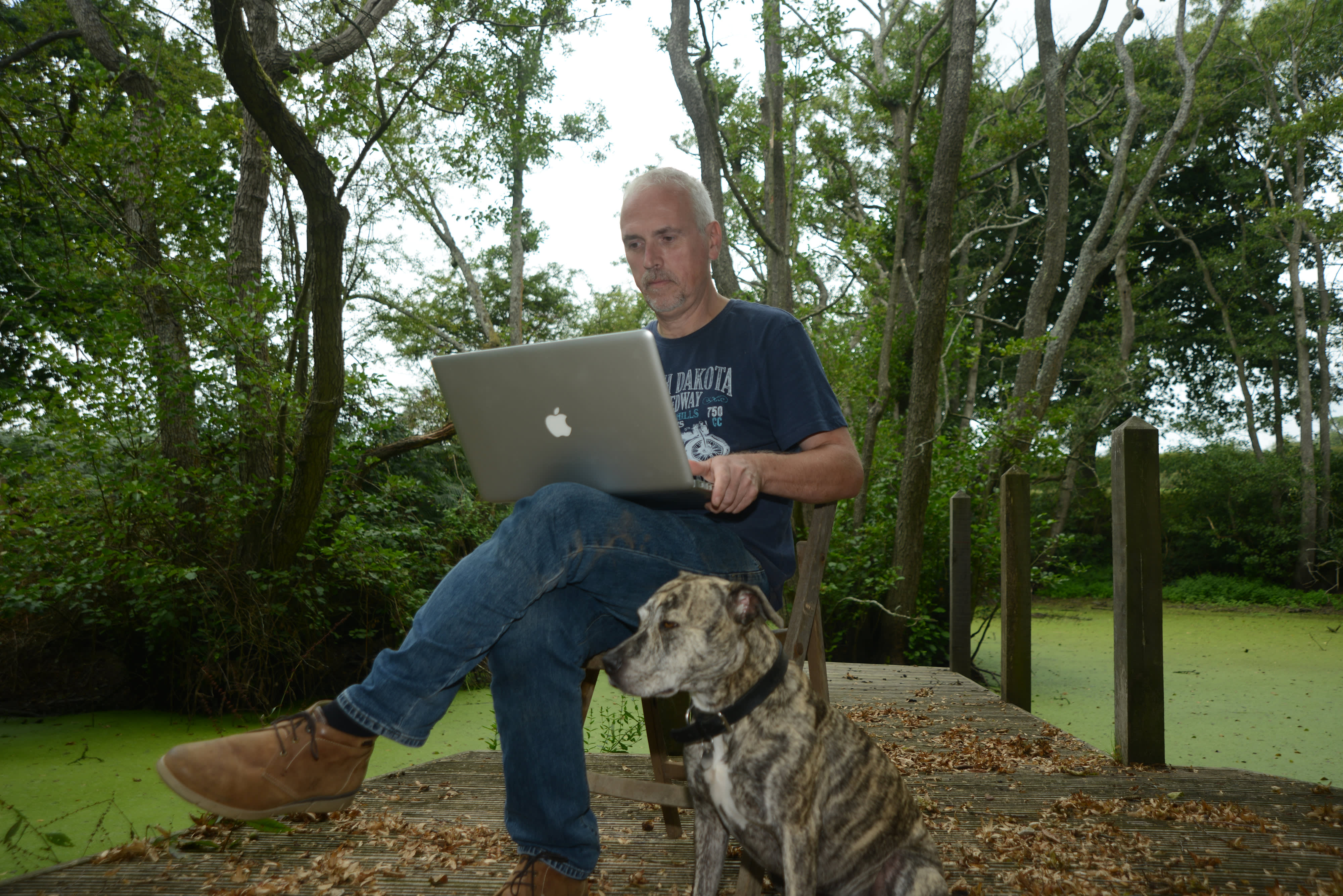 Bob did a brilliant job of developing a website for my small business. He had loads of great design and content ideas but was also always keen to make sure it reflected what I wanted. His knowledge of search engine optimising was great and he knew how to really improve my web presence. All in all I would thoroughly recommend his service.
From a background working in graphics presentation in the City of London. Bob moved into IT and web design forming Soulbat Digital in the mid 2000s. Soulbat Digital develops custom programming solutions for business and provides e-commerce and brochure sites for all kinds of business. In addition we offer bespoke web applications, troubleshooting, WordPress recovery services as well as building cutting edge sites.